We'll Make Things Easy For You
Fluid Communication
Our team of experts will help you find the right truck for you.
We'll Take Care of Everything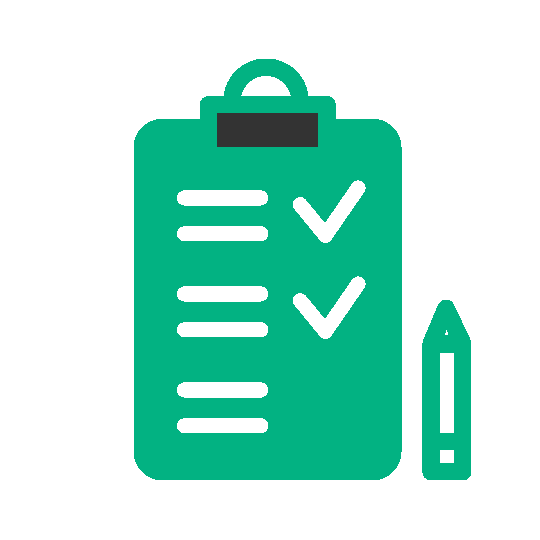 We'll support you with all the needed paperwork.
Seamless Delivery
We'll deliver no matter where you need your truck.
1. Call or Email Us
Send us a lead on a truck you're interested in or simply call or email us and one of our professional sales people will help you find the right truck for your needs.
2. We'll Prepare The Paperwork
Our team will prepare all the paperwork online from the contract, to the lease or finance agreement. We'll make you save time and make sure your buying process is seamless.
3. It's Ready for Pick Up or Delivery
You can pick up your truck from us or we can deliver your purchase to anywhere in the world. No matter where you need the truck, our team will deliver to make things easy for you.
Want More Information? Contact Our Experts!